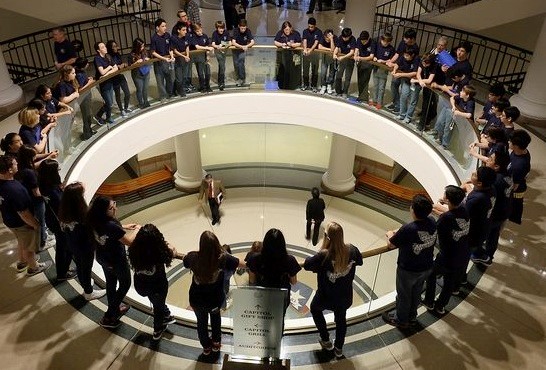 Guided by the Texas Bishops, the Texas Catholic Network links thousands of Catholics together to advocate for policies and programs that support the life and dignity of every human person from conception through natural death.
March 26 is an important day for us in that advocacy work. Join the bishops and more than 4,000 Texas Catholics at the Texas State Capitol that day! Sign up now to get regular updates on Catholic Advocacy Day, March 26, and other ways you can be a faithful citizen!
Visit your legislator, pray with our bishops, and make our voice of faith heard!