Priority bills for the 85th Legislature
The Texas Catholic Conference of Bishops has designated the following bills as priority. Catholics are encouraged to inform their legislative representatives of their support of the TCCB's position on this bill.
Pro-life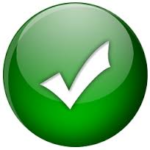 HB 35/SB 258 requires the proper burial or cremation of unborn children lost through miscarriage or abortion. The TCCB supports this bill to provide increased respect to the bodies of the unborn.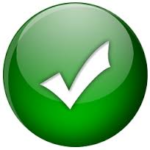 SB 8/HB 200 bans partial birth abortion, and creates a criminal penalty for the physician, and a civil cause of action for the father. This bill also prohibits fetal tissue research from abortion victims. The TCCB supports this bill to allow prosecution and penalty for the crime of partial birth abortion and to prevent the sale of the bodies of children lost to the tragedy of abortion.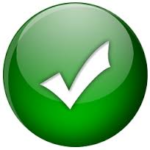 SB 25/HB 434 prohibits lawsuits for wrongful birth. The TCCB supports this bill which recognizes that all children deserve to be born.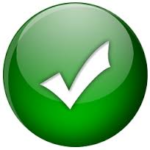 HB 2858/SB 1377 increases the penalties for coerced or forced abortion by a human trafficker and requires increased trafficking signage in abortion facilities. The TCCB supports this bill to better rescue trafficked victims and punish traffickers.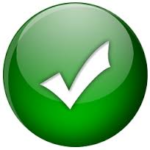 HB 2962/SB 1602 requires abortion complications to be reported by health care facilities with the highest level of specificity. The TCCB supports this bill which will produce more accurate abortion complication data for sound policy decisions in the future.
Children and Families
Parental Choice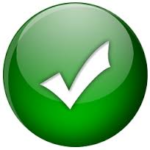 SB 542/HB 1184 establish school choice in Texas by allowing insurance companies to donate part of their taxes to a nonprofit scholarship granting organization. The organization would then offer scholarships to children who wish to enroll in private school. The program prioritizes students with the greatest academic and financial need, and to be eligible, students must be from lower income families, have special needs, be in foster care, or have parents who are active duty military.
Foster Care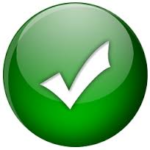 HB 4/SB 11 establishes a sliding scale for the levels of monetary assistance for foster caregivers and puts in place penalties for fraud. The TCCB supports this bill which provides greater levels of assistance to foster parents at lower income levels.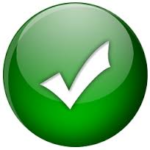 HB 6/SB 11 creates a regional community-based foster care system for placement of foster care children, rather than maintaining the existing state-agency model. The TCCB supports this bill which respects the value of regional and local communities in developing local solutions for families involved with the protective services system.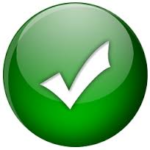 SB 892/HB 3859 provides conscience protections to ensure that child welfare providers who act based on sincerely held religious beliefs are not discriminated against in grants or ability to provide child welfare services because they refuse to (1) refer for abortions or (2) place children with same sex couples. The TCCB supports this bill to ensure the that religious providers can serve children and maintain our freedom of religion.
Immigration
Regarding immigration, good government has two duties, both of which must be carried out and neither of which can be ignored. The first duty is to welcome the foreigner out of charity and respect for the human person. The second duty is to secure one's border and enforce the law for the sake of the common good. Reform of immigration law must be targeted, proportional, and humane.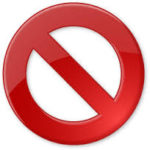 SB 4 is an anti-sanctuary cities bill which requires compliance with Immigration and Customs Enforcement (ICE) detainers, preempts local law enforcement policies, and punishes cities who refuse to cooperate with ICE. The TCCB opposes this bill because it would effectively sever communication between law enforcement and the migrant community. In addition, it is not targeted or proportional: individuals with criminal convictions are not prioritized for detention and deportation.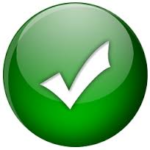 SB 1054 requires judges to determine lawful immigration status of individuals on trial for violent offenses. If the convict is an unlawful migrant, punishment for the offense is increased and the convict cannot be released for parole without the guarantee of deportation by federal authorities. The TCCB supports this bill because it is targeted, proportional, and humane.
Criminal Justice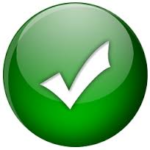 HB 3054/SB 1616 removes directives that require judges and attorneys to lie to jurors about the level of unanimity required for a death sentence. The TCCB supports this bill to improve the rights of jurors serving in death penalty sentencing cases.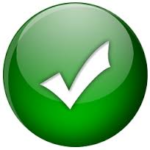 SB 1859 establishes a unit within the Department of Public Safety (DPS) which would investigate and combat human trafficking and implement a public outreach campaign on this issue. The TCCB supports this bill which seeks to punish and prevent an egregious crime.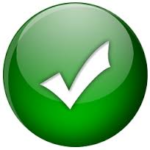 HB 147 and HB 316 both repeal the law of parities. Under the law of parties, if a person is in a group that is committing a crime, and then one member of the group commits a capital offense, every member of the group can be tried for the capital offense. The TCCB supports this bill which prevents the use of the death penalty against persons who did not commit a capital offense.
Health and Human Services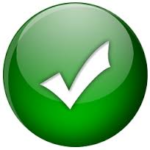 HB 10 seeks to establish greater parity and access to mental health, and substance abuse treatment. The TCCB supports this bill to provide greater access to mental health and behavioral health treatment.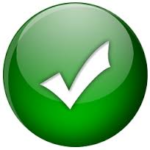 HB 13 establishes a state grant that would match donations to organizations providing mental health programs. The TCCB supports this bill to increase mental health services in the community.
Stewardship of the Environment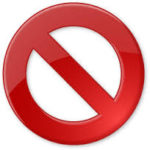 HB 31 limits the ability of a local community to control the export of their groundwater to other areas of the state. The TCCB opposes this bill because it violates the principle of subsidiarity.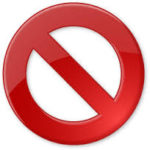 SB 1628 repeals the contested case hearing process for environmental quality permits. The TCCB opposes this bill because it limits the community's ability to protect health considering potential environmental hazards.