The Texas Catholic Conference advocates on behalf of the Roman Catholic Bishops of Texas for policies and programs that support the life and dignity of every human person from conception through natural death.
Our Legislative Agenda and positions on current bills are the result of a rigorous process of reflection and consultation.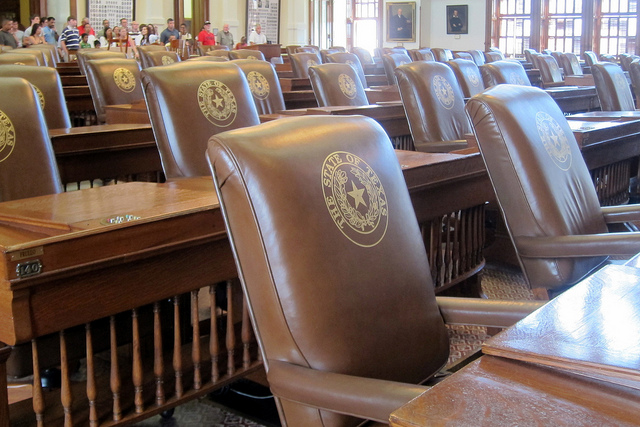 Under the guidance of the Texas Bishops, the Texas Catholic Conference of Bishops' staff conducts policy assessments — with the input of diocesan departments, ministries, and agencies—to evaluate public policy needs and opportunities across the state.  The Bishops extensively review and discuss the proposals before setting the legislative priorities for the upcoming session.  Because of that, our public policy positions are based in Catholic social and moral teaching to uphold the sanctity of life, help the poor and vulnerable, and promote the common good.
The Texas Catholic Conference of Bishops is primarily focused on six areas of public policy, including:
Policy statements and activities