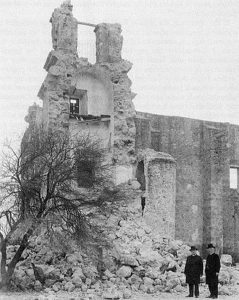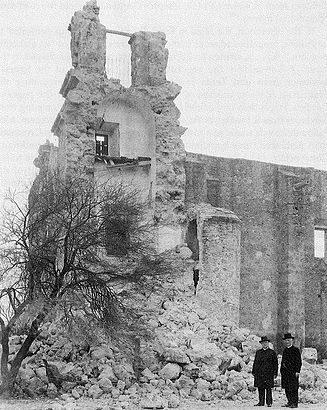 Plan Your Visit
The Catholic Archives of Texas (CAT) is available to host researchers on a limited basis and requires research appointments made in advance. For any questions regarding research access to CAT, please contact Selena Aleman at selena@txcatholic.org or at 512-476-6296.
CAT can provide general information about holdings or research tools such as published finding aids. Please note CAT reserves the right to decline extensive research requests.
Genealogy and Sacramental Record FAQs
Individuals searching for sacramental records should contact either the parish or (arch)diocese in which the sacramental record was created. CAT does not maintain burial plot records. To locate the burial plot of an individual, researchers are encouraged to directly contact cemetery administration. CAT does not maintain contact information for cemetery administrators.
CAT does not release sacramental records to individuals or genealogy services including Ancestry or FamilySearch and cannot assist individuals with using online genealogy resources.