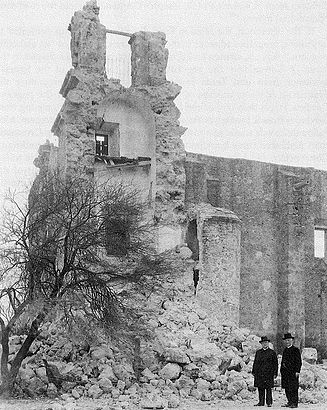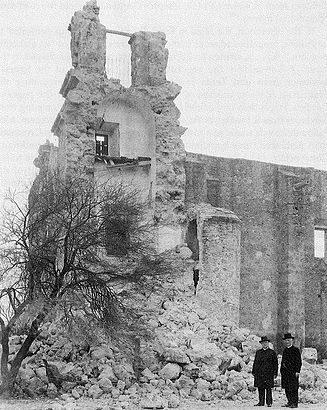 Holdings and collections stored by the Catholic Archives of Texas include a wide variety of records and artifacts relating to the history of the Catholic Church in Texas. If you would like to conduct research at the Catholic Archives of Texas, please schedule an appointment on Tuesday or Thursday, between the hours of 9:00 a.m. and 5:00 p.m. A pre-arranged appointment is required. To schedule your visit, please call 512.476.6296 or email us.
The Catholic Archives of Texas is centrally located in the Diocese of Austin's Pastoral Center at 6225 Highway 290 East, Austin, Texas 78723.
Because of our small staff, the Catholic Archives of Texas must charge $20 for each sacramental record request. Please make your check or money order payable to the Texas Catholic Conference of Bishops. In addition to the payment, a notarized authorization form is required before records created after 1940 can be released. Payment and the notarized form may be mailed to Catholic Archives of Texas, 6225 E US 290 HWY SVRD EB, Austin, TX 78723.
Due to the high volume of records requests, we are no longer accepting requests for genealogical purposes. Our records up to and including the year 1940 are open for that purpose. We welcome individuals willing to research genealogical records yourself. There is no charge for research that you conduct yourself at the Archive. However, there is a 25-cent fee for each photocopy.
If you are unable to visit the Catholic Archives of Texas in person for your research, you can also hire a local proxy researcher. Contact the Texas State Library and Archives Commission for a list of individuals.