Response to Harvey
The Catholic Church in Texas is coordinating its response to Hurricane Harvey through the bishops of the 15 dioceses. Learn how you can help and what the Church is doing.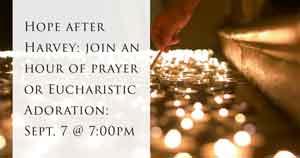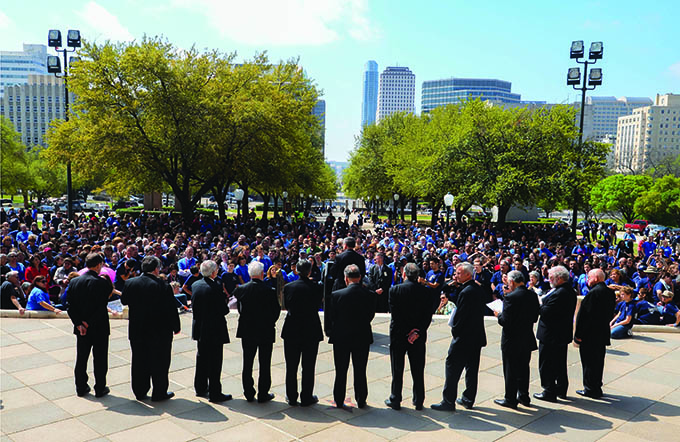 A voice of faith
The Texas Catholic Conference of Bishops was established as the fifth state conference in the United States in 1963, during the Second Vatican Council. The diocesan bishops of Texas are the regular members of the TCCB.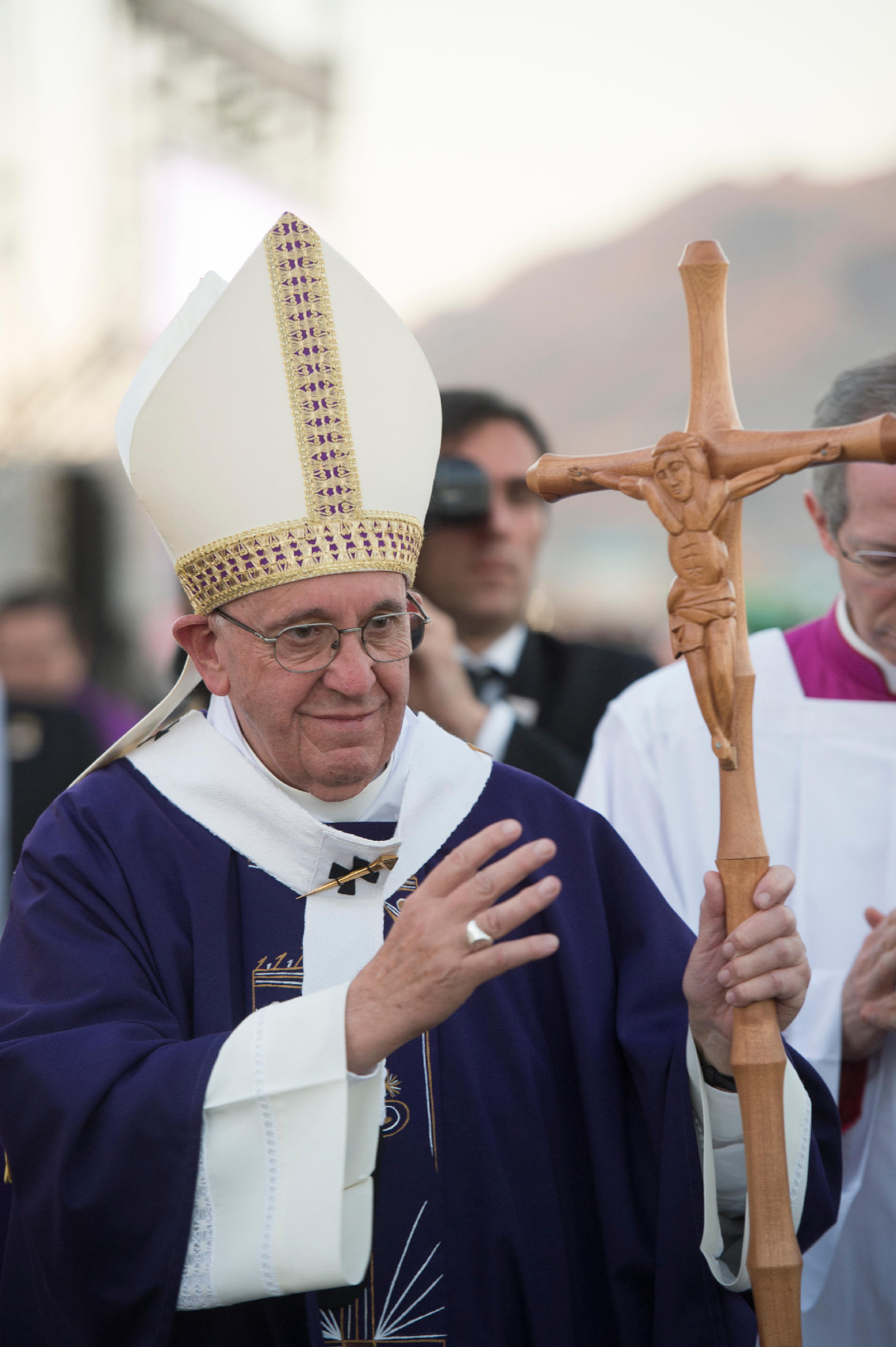 Catholic Archives of Texas
The Catholic Archives of Texas is nationally recognized as a resource for discovering the history of the Catholic Church in the Southwest.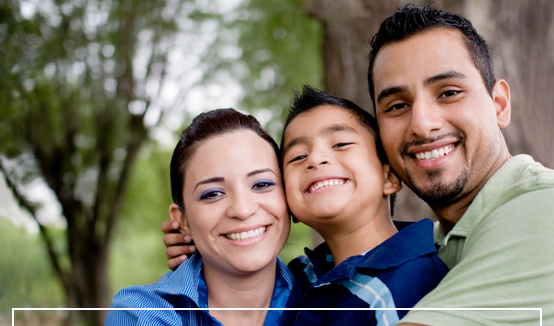 Education Department
TCCB Education Department oversees the accreditation of Catholic elementary and secondary schools in the Lone Star State, as part of the state-approved Texas Private School Accreditation Commission (TEPSAC).
Join the Texas Catholic Network!
You can get involved in the important issues shaping Catholic life in Texas. Sign up to receive action alerts for public policy efforts, to learn about education webinars and live events, and for updates on our Bishops' public policy work.
Texas Catholic Conference of Bishops
1600 N. Congress, Suite B
Austin, TX 78701
512.339.9882
Mailing address: PO Box 13285, Austin, TX 78711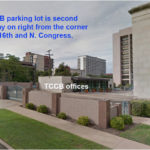 The driveway for TCCB's parking lot is the second one on the right from the corner of 16th and Congress. Click here to enlarge.
Catholic Archives of Texas
6225 Hwy 290 East
Austin, TX 78723
512.476.6296