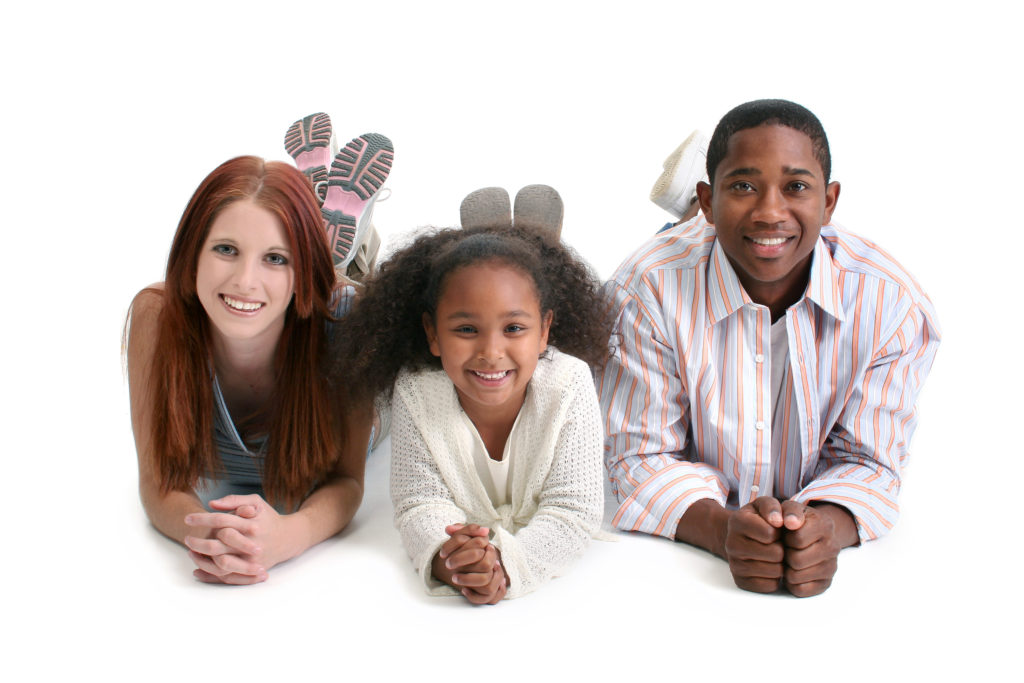 St. Joseph Ministry
Please join us in supporting the 30,000 children in the foster care system in Texas. There's a role for each of us! Our bilingual resource kit provides a process for parishes to discern how their parishioners can engage.
What is the St. Joseph Ministry?
The objective of the St. Joseph Ministry is to raise awareness of the many ways Catholics can support children who enter the State of Texas' Child Protective Services (CPS) system. This awareness will be measured by the number of individuals, families and parishes becoming involved in foster care and adoption. Browse the resources here and contact us for more information.
We know:
Taking care of the orphan is a fundamental teaching of the Catholic faith.
Being a foster/adoptive parent for children in the CPS system is very difficult. Children are often older. Regardless of age, they also often have mental, emotional, psychological and/or physical challenges. Many have siblings also needing care and they wish to be together.
Children in foster care move on average three times because the foster family is not adequately prepared to care for them. Moving and inconsistent care can add to the trauma experienced in the original abusive environment.
It takes a village to raise any child, but especially children who have experienced trauma. There are many roles and ways we can wrap a foster child and their families – biological, foster and adoptive -- in a nurturing network of support.
Being a foster parent is a special calling, similar to God's call to people to be a "forever" parent, or to the vocation of marriage. Not everyone has this calling to be a foster parent, and sometimes people find themselves moved to be a foster parent later in life.
Regardless, by our baptism, each of us is called to love our neighbor and to serve one another with a spirit of generosity. Therefore, each of us has a role to play in supporting foster parents.
This bilingual resource kit offers practical ways for a parish, and individual Catholics, to discern how they can be a community of support and love for children in the foster care system and their families, both foster and biological. Begin with the discernment guide: Each parish has a unique set of gifts and challenges which must be honored as parishioners discern their engagement.
What is the St. Joseph Ministry?
What role will you play in caring for foster children?
International summit being held in Dallas May 9-11, 2018
From isolation to encounter: How our parishes can become "islands of mercy in the sea of indifference."
St. Joseph offers us a model of how to respond when the task may seem too daunting.
Our tradition of caring for widows and orphans predates Christianity!
Events to highlight care for foster children and their families
How does a child enter the state's Child Protective System?
Check back often as we update our toolbox of resources for parishes and Catholics.