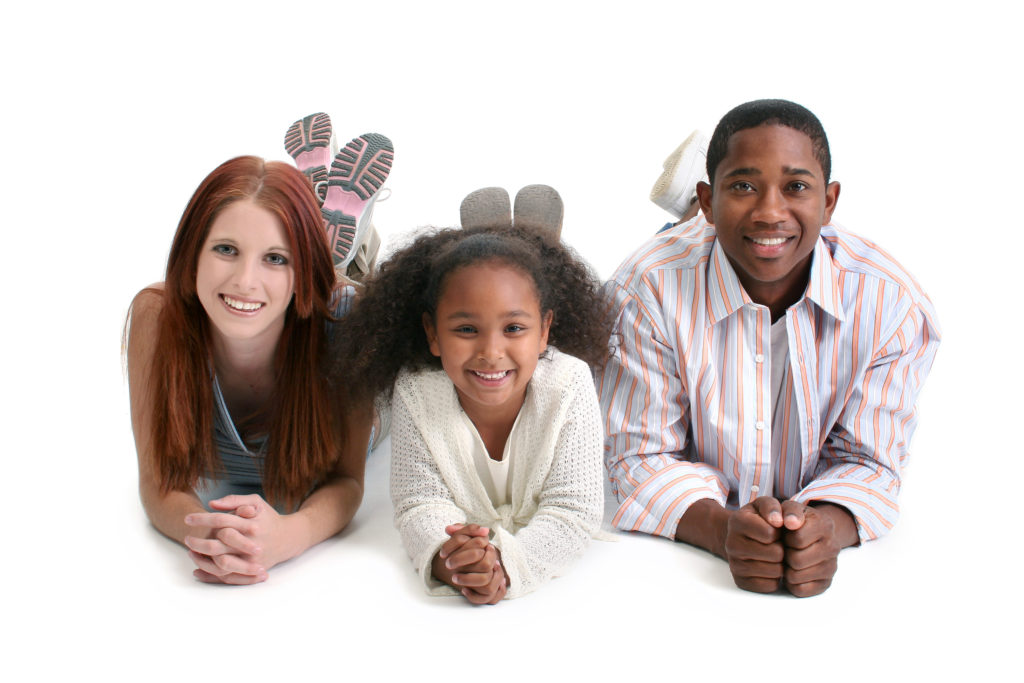 St. Joseph Ministry
Please join us in supporting the 30,000 children in the foster care system in Texas. There's a role for each of us! Our bilingual resource kit provides a process for parishes to discern how their parishioners can engage.
What is the St. Joseph Ministry?
The objective of the St. Joseph Ministry is to raise awareness of the many ways Catholics can support children who enter the State of Texas' Child Protective Services (CPS) system. This awareness will be measured by the number of individuals, families and parishes becoming involved in foster care and adoption. Browse the resources here and contact us for more information.
We know:
Taking care of the orphan is a fundamental teaching of the Catholic faith.
Being a foster/adoptive parent for children in the CPS system is very difficult. Children are often older. Regardless of age, they also often have mental, emotional, psychological and/or physical challenges. Many have siblings also needing care and they wish to be together.
Children in foster care move on average three times because the foster family is not adequately prepared to care for them. Moving and inconsistent care can add to the trauma experienced in the original abusive environment.
It takes a village to raise any child, but especially children who have experienced trauma. There are many roles and ways we can wrap a foster child and their families – biological, foster and adoptive -- in a nurturing network of support.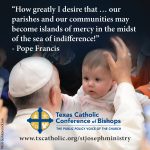 Pope Francis declared a Year of St. Joseph for 2021. May, which is recognized as National Foster Care Month, is a wonderful time to promote the church's St. Joseph Ministry, which builds a community around foster care families. Please consider using these graphics to promote this ministry. More information can be found at txcatholic.org/stjosephministry/.
Read More