Diocesan pastoral resources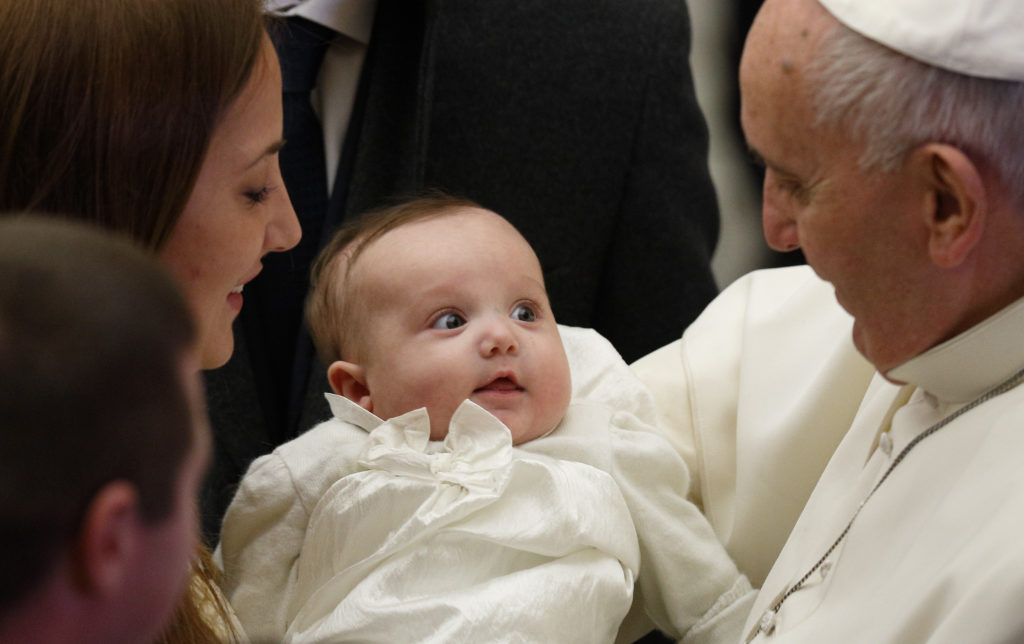 Marriage forms
These marriage forms are for (arch)diocesan use and not all (arch)dioceses in Texas use this set of forms. The Texas Catholic Conference of Bishops is posting these forms as a courtesy for those (arch)dioceses that use these forms and would like to be able to access them online. Couples seeking to be married must use the forms and the process of their local parish and (arch)diocese.
End of Life directives
These forms, developed by the Diocese of Dallas, assist Catholic residents of Texas in receiving end-of-life care in accordance with the Catholic Faith. They can also serve as guides for conversations with your loved ones about end-of-life care decisions.