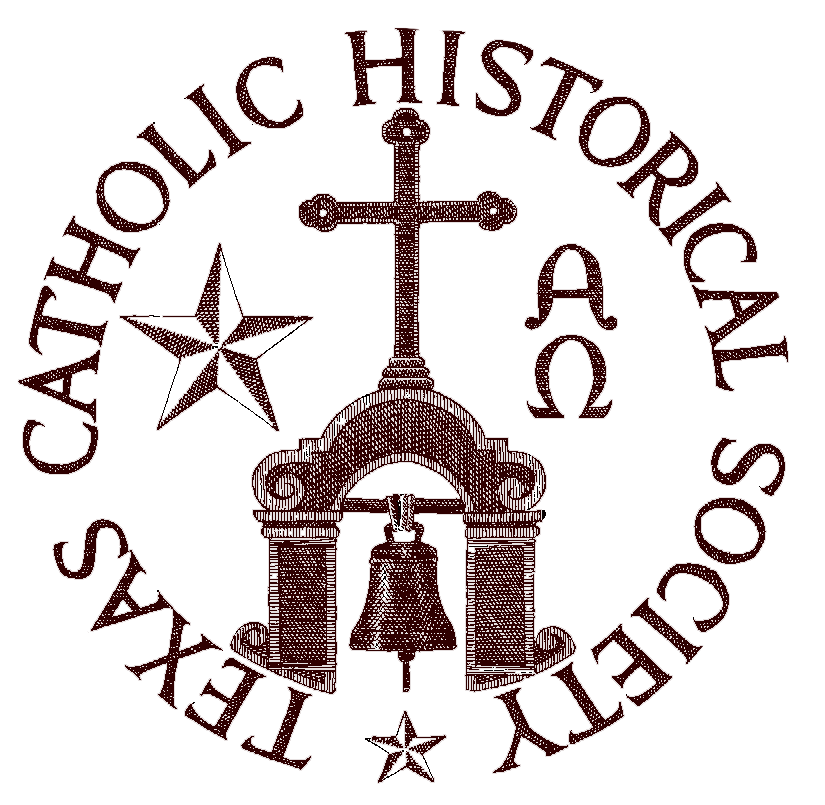 The Texas Catholic Historical Society is an affiliated unit of the Texas Catholic Conference, and its board is composed of the Roman Catholic Bishops of Texas and the following Executive Council members:
Officers and Executive Council
Claudia Anderson, President
Amanda Bresie, Vice-President and President-Elect
Sr. Madeleine Grace, CVI, Past President
Jennifer Carr Allmon, Secretary-Treasurer
Lisa May, Editor, Texas Catholic Historian
Richard Fossey, Editor, Catholic Southwest
Join us!
The Texas Catholic Historical Society offers members such opportunities as:
Meet and network with others interested in Catholic history in the Southwest
Publish in our award-winning journal, Catholic Southwest
Speak at conferences
Organize presentations at conferences
Stay updated with Society events through our newsletter
Receive a subscription to the Catholic Southwest, published annually
Look for the opportunity to join online soon! In the meantime, please contact us at Texas Catholic Historical Society, 6225 E US290 Hwy SURD EB, Austin, TX 78723.