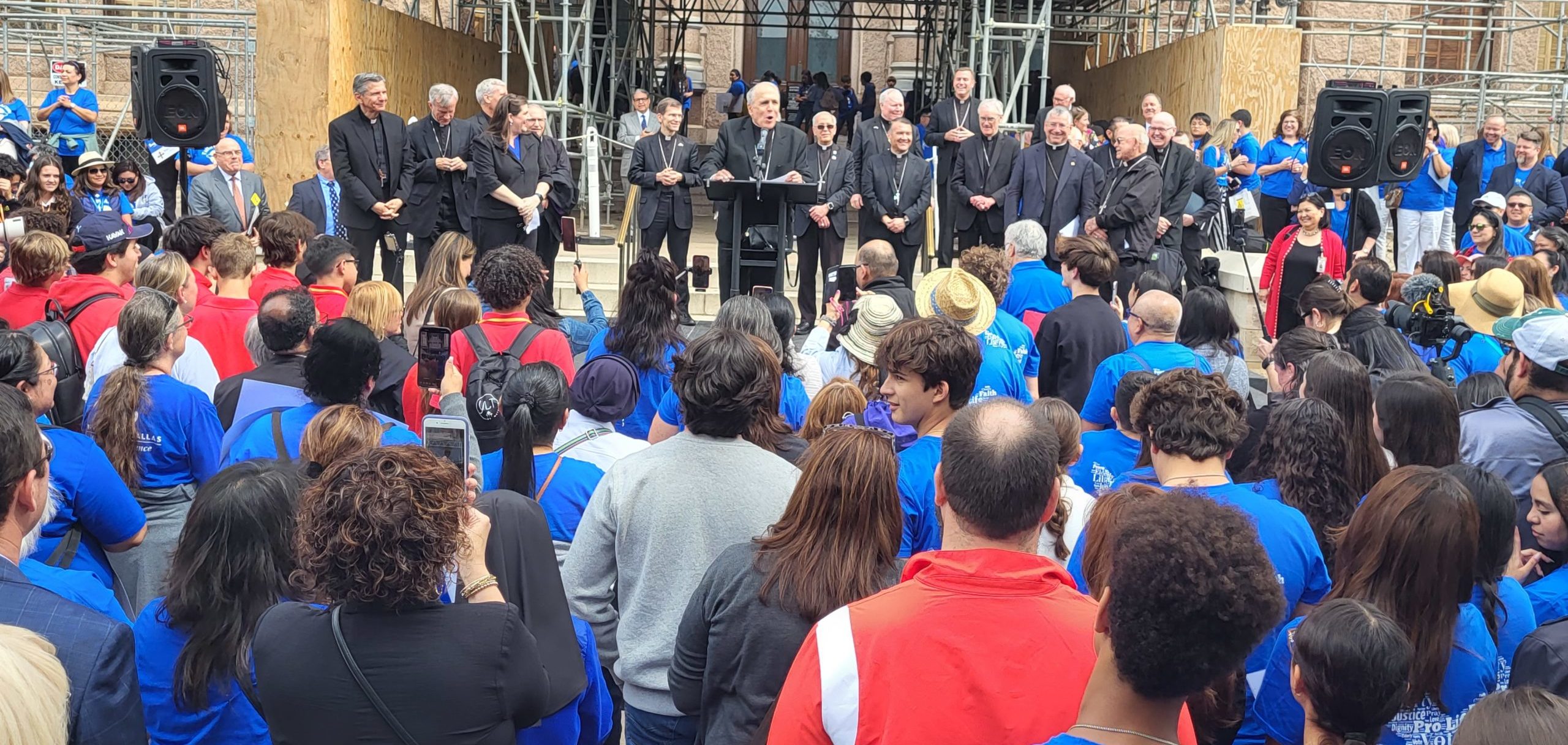 Faithful Citizenship
Advocacy is so important, whether we can be at the Capitol in person or remotely! There's a role for each of us to improve state laws on issues relating to Catholic moral and social teaching. Sign up to get important action alerts and our regular newsletter!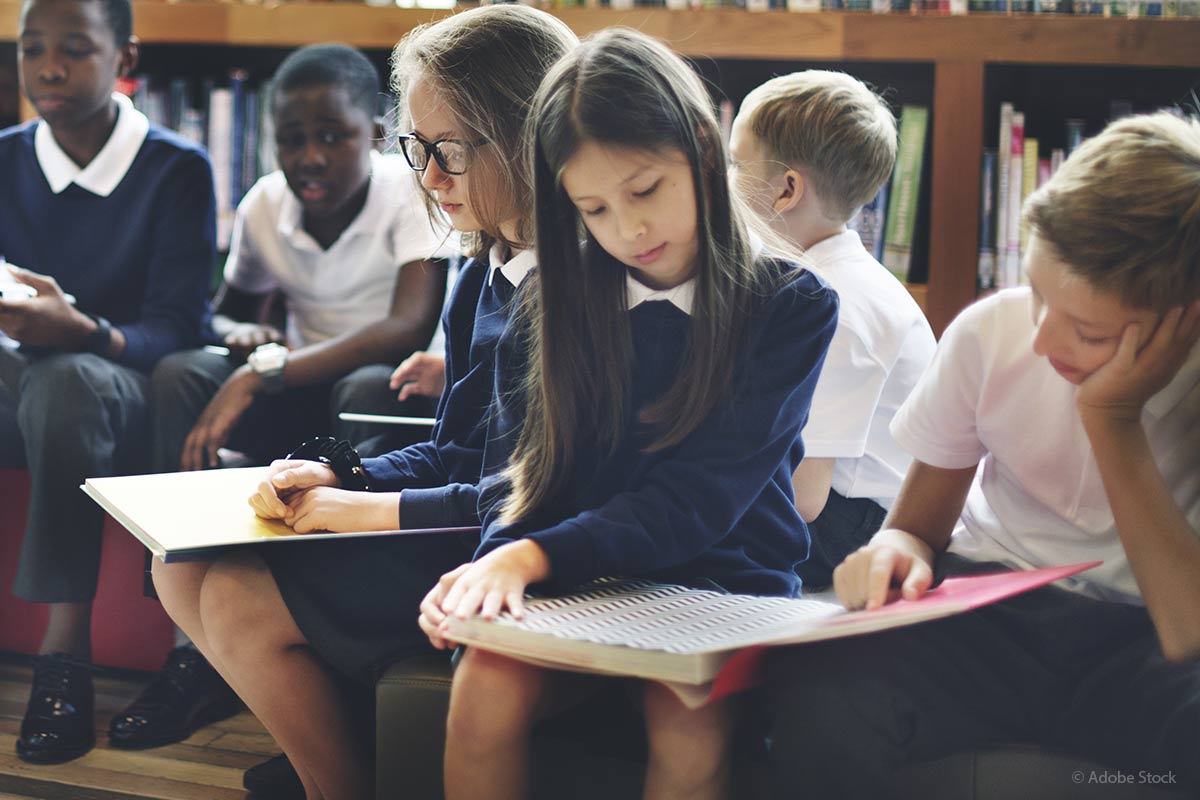 Education Department
TCCB Education Department accredits Catholic primary and secondary schools and offers support services to educators.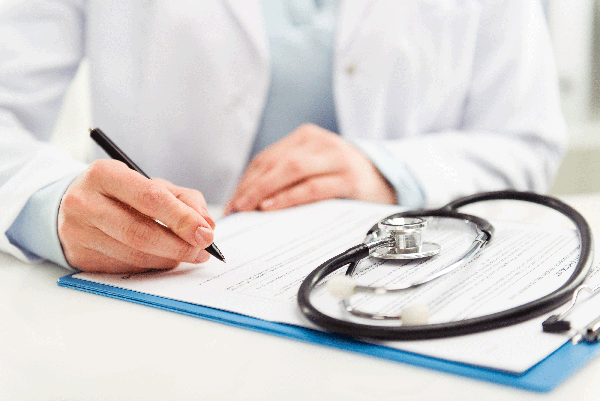 Helping pregnant mothers and fathers of the unborn
The trigger ban which took effect Aug. 25 starts a new chapter of light in American history with the end of legal elective abortion in Texas. It requires that we become intentionally more aware of the needs of pregnant mothers and fathers of the unborn in our own parishes and communities by listening to them, seeking understanding, and helping them obtain the necessities of life for themselves and their children. May we continue to lovingly support mothers and fathers in welcoming and caring for God's gift of life.
There are several initiatives in which volunteers can participate and through which mothers and fathers can seek support. These include Walking with Moms in Need, the Texas Pregnancy Care Network, Catholic Charities, diocesan pro-life programs and many parish-based services, such as St. Vincent de Paul Society. For more information, contact your local Catholic parish.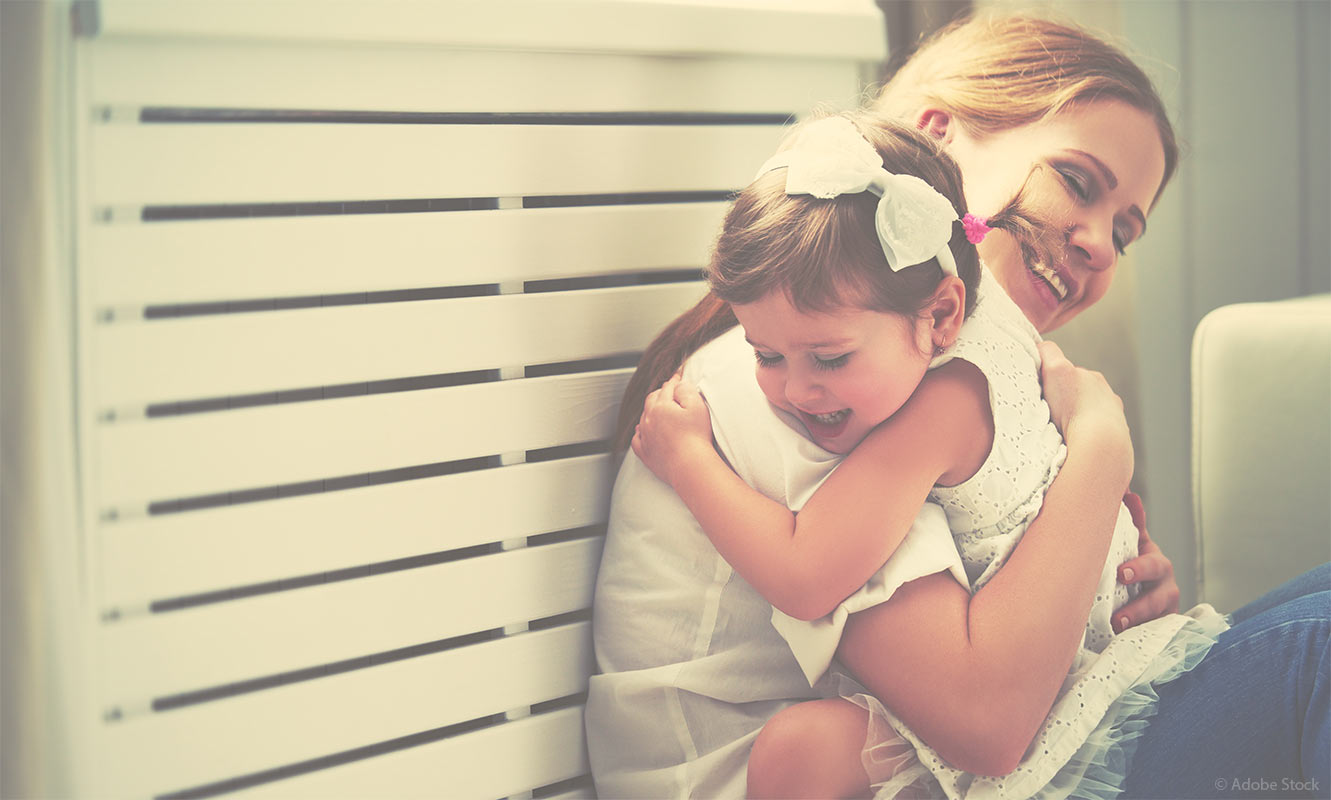 Foster Care Support
Help support Texas' 30,000 children in foster care and their families.
St. Joseph is our holy model!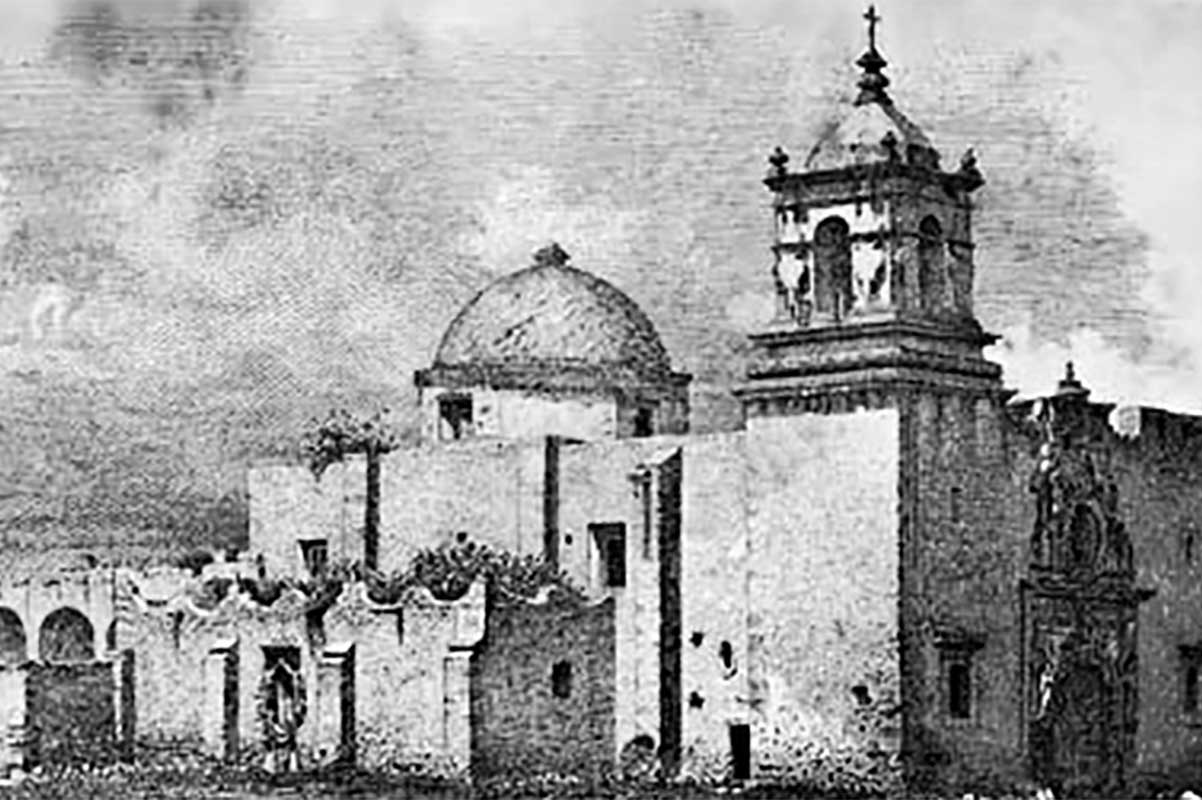 Catholic Archives
The Catholic Archives of Texas is nationally recognized as a resource for discovering Catholic history in the Southwest.
    Jennifer Allmon, Executive Director  The Catholic Church has a long history of involvement in the immigration issue. Our experience in working with immigrants throughout the years…
Read More
TCCB Office Address:
1600 N. Congress, Suite B
Austin, TX 78701
512-339-9882
Please note: Our parking lot is between Congress and Colorado.
For a street view, click here.
TCCB Mailing Address:
PO Box 13285
Austin, TX 78711
Catholic Archives of Texas:
6225 E US 290 HWY SVRD EB
Austin, TX 78723
512-476-6296
Please note: We are located inside the Diocese of Austin Pastoral Center.