Bishops criticize ACLU for pressuring facilitation of abortion; praise government officials for defense of unborn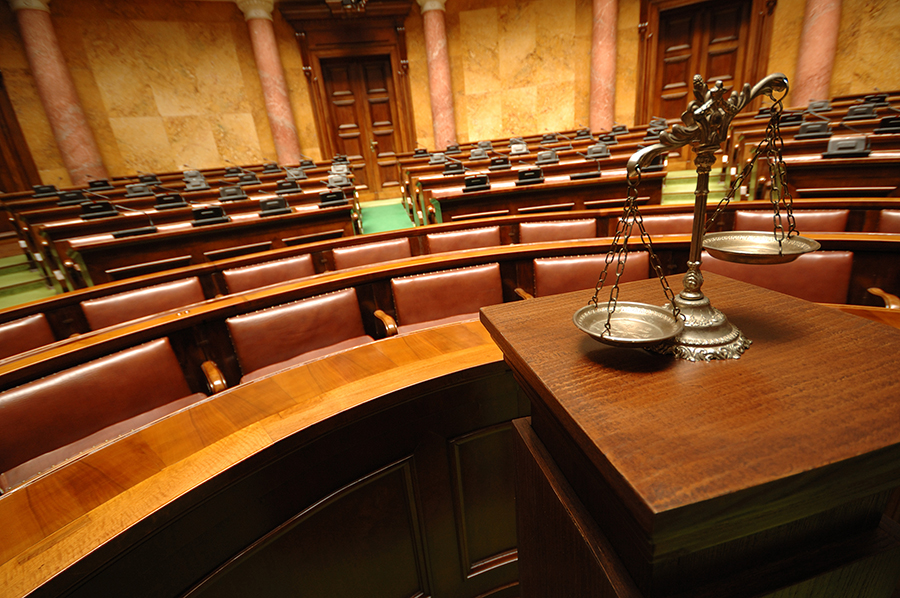 Forcing government and immigration service providers to facilitate abortions will diminish services for immigrants
AUSTIN – The Texas Conference of Catholic Bishops (TCCB) praises U.S. and Texas government officials for their defense of life in a recent case involving an unaccompanied pregnant minor in immigration custody in Brownsville, Texas, and criticizes the American Civil Liberties Union (ACLU) for losing its sense of mission. The bishops' statement follows:
"Federal and Texas state officials are to be commended for defending the life of an innocent unborn child in a recent case involving an unaccompanied pregnant minor in federal immigration custody. A federal district court ruling, stayed for the moment by an appellate court, would, if left in place, require the government to facilitate and participate in ending the innocent life of the unborn child, diminishing the historic promise of our nation to serve as a beacon of hope for all.
"Indeed, this case, one of many brought by the American Civil Liberties Union (ACLU), has as its objective compelling others to perform, facilitate, or pay for abortion who do not wish to do so. This objective is unconscionable. No one —the government, private individuals or organizations — should be forced to be complicit in abortion.
"The ACLU's ongoing efforts to force others to participate in abortion extend even to religious organizations whose very reason for providing services is to uphold and foster the dignity of all persons, including the immigrant and the unborn. When the ACLU sues the federal government to block faith-based organizations from receiving federal funds, it presages fewer services to the poor and vulnerable. The ACLU, by thwarting the delivery of vital human services by organizations with the competence and experience to provide them, seems to shift its mission from protecting liberty to undermining it, harming the intended beneficiaries of those services in the process."
"Catholics particularly have founded and sponsored a broad array of hospitals, clinics, universities, colleges, schools, adoption agencies, overseas development projects, and social service agencies to aid the poor, the hungry, immigrants, and those faced with crisis pregnancies. The Catholic Church in Texas has provided assistance and shelter to unaccompanied immigrant minors, refugees, and pregnant mothers for decades. This concrete aid for the vulnerable serves their deepest needs.
"As this case continues through the legal process, we pray for this young mother and her unborn child, so both may enjoy the protection and refuge the United States offers."
The Texas Catholic Conference of Bishops is the association of the Roman Catholic bishops of Texas. The TCCB represents 15 dioceses and 19 active bishops. Through the TCCB, the bishops provide a moral and social public policy voice, accredit the state's Catholic schools, and maintain archives that reflect the work and the history of the Catholic Church in Texas.