CFPB rules will aid vulnerable Texas borrowers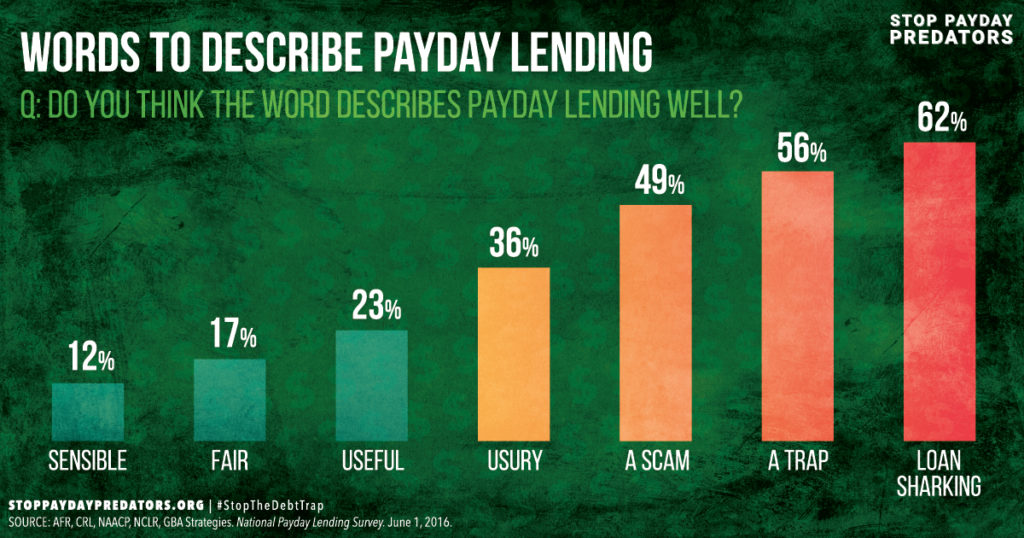 Federal agency takes significant step to counter payday and auto title loans.
AUSTIN – The Texas Catholic Conference of Bishops (TCCB) has worked for years to assist borrowers trapped in the cycle of debt that payday and auto-title loans create. The establishment of rules by the Consumer Financial Protection Bureau (CFPB) marks an important step forward in helping such borrowers. CFPB rules have the force of federal law and will counter predatory loan practices in which lender success is predicated on borrower failure.
"Having participated directly in the public process of the development of these rules, we are grateful that the CFPB took our comments into consideration and improved the rules from their initial draft proposals last year. As we wait the 21 months for these rules to be implemented, we will continue to advocate for payday and auto-title reform at local, state, and federal levels," said Jennifer Carr Allmon, Executive Director of the Texas Catholic Conference.
The TCCB has engaged on payday and auto title lending as a member of Faith Leaders for Fair Lending and working in collaboration with the Texas Fair Lending Alliance, which also released a joint statement on the new CFPB rules today.
The Texas Catholic Conference of Bishops is the association of the Roman Catholic bishops of Texas. The TCCB represents 15 dioceses and 19 active bishops. Through the TCCB, the bishops provide a moral and social public policy voice, accredit the state's Catholic schools, and maintain archives that reflect the work and the history of the Catholic Church in Texas.