From the Archives: first bishop of Galveston born in France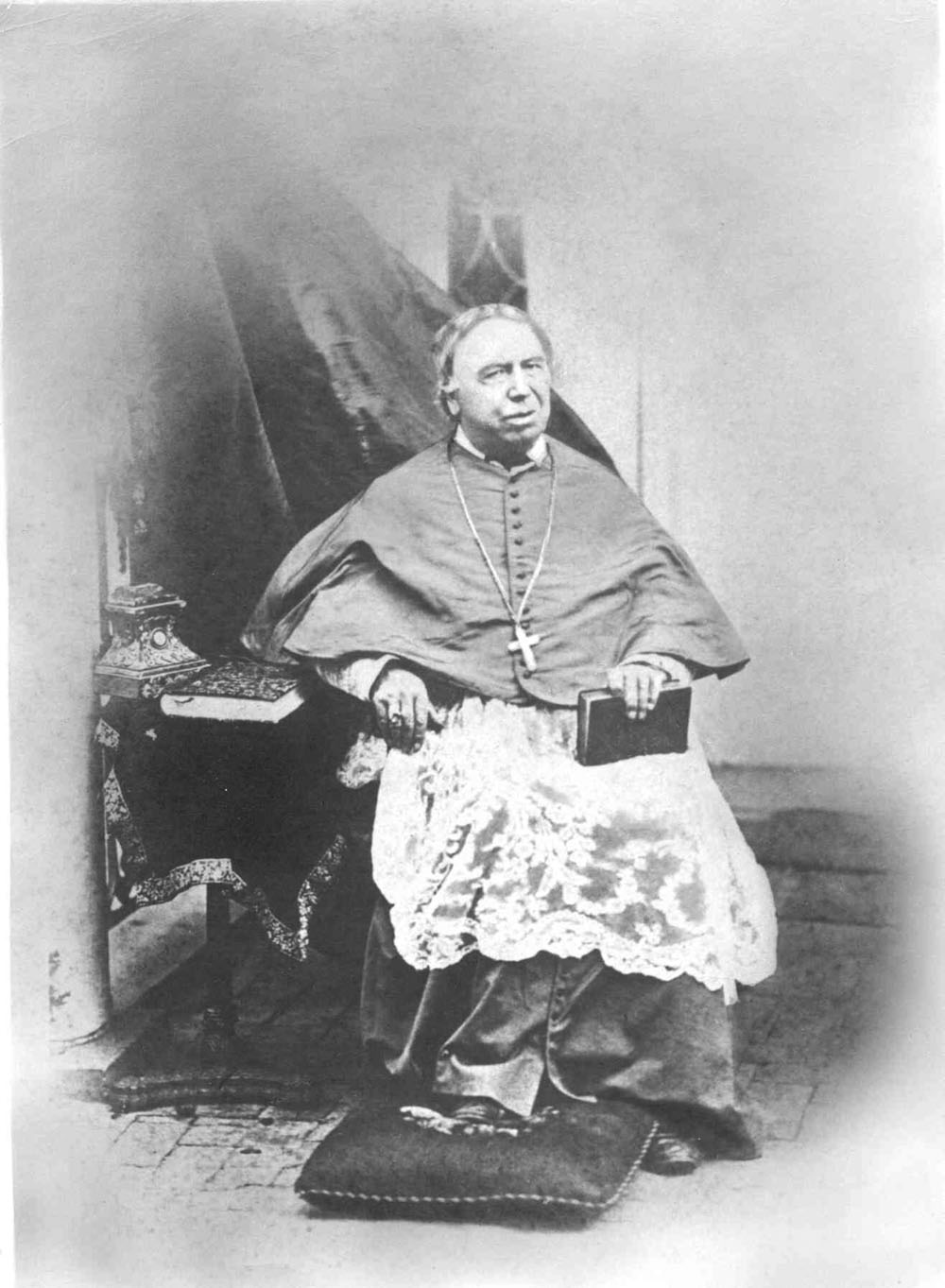 February 25--On this day in 1800, Jean Marie Odin was born in Hauteville, France. While a student at a Sulpician seminary in Lyon, he volunteered to serve in the American Diocese of Louisiana and the Floridas. After arriving at New Orleans in 1822, Odin continued his religious education at a seminary in Missouri, where he was ordained in 1823. In 1825 he took vows as a priest of the Congregation of the Mission (Vincentian Fathers). In order to rebuild the church in Texas after its decline with the secularization of the missions (1794-1830) and the Texas Revolution, the Holy See in 1839 established the Prefecture Apostolic of Texas and placed it under the care of the Vincentians.
 https://texasdaybyday.com/?id=168
The photograph of Jean Marie Odin is from the Catholic Archives of Texas.