Texas Catholic Voice Jan. 16, 2023
In this issue of the Texas Catholic Voice:
Legislative work beginning ...
Rallies for life and for Human Trafficking Awareness Month ...
Pope Francis asks us to pray for educators this month ...
And more!
A Message from Jennifer Allmon, Executive Director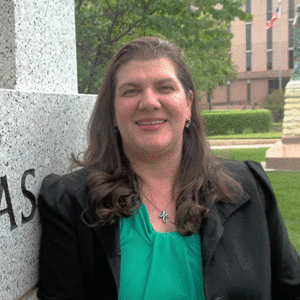 Happy New Year, TCV readers! I hope you all had a peaceful and joyful Christmas. Upon our return to the office, we immediately picked up where we left off before the holidays preparing for the 88th Legislature. On opening day at the Capitol, the joy and optimism of new and returning legislators, their families, and visiting constituents was palpable. Now begins the difficult work of trying to make Texas a better place for everyone, not just to live, but also to flourish.  
As in past legislative sessions, the Voice will be sent out weekly and should arrive in your inbox every Monday morning. We will inform you about important bills being heard in committee and issue calls to action, among other news and developments. We continue to work on analyzing bills as they are filed and will post the bishops' positions on our website after there is a broader representation of the issues. Priority bills for House and Senate leadership are usually not filed until committee chairs are selected, since they hold the power to move bills. Legislators' requests for committees are due on Jan. 26. 
January is National Human Trafficking Prevention Month, and I recently authored an article for Good Faith Media on this modern-day scourge and what the Church is doing to combat it. Children at Risk is hosting an advocacy day on Tuesday, Jan. 24, to ensure that anti-human trafficking legislation is a priority this session. Join us at 10 a.m. on the South Steps of the Capitol for the rally.  
Happy MLK Day! Today we honor Rev. Martin Luther King, Jr., who was a tireless advocate for the dignity of all. USCCB president, Archbishop Broglio, released a statement in which he expresses his hope "that we may achieve Dr. King's dream of building a society where every person is recognized as a beloved son or daughter of God and treated with the justice and dignity that they deserve."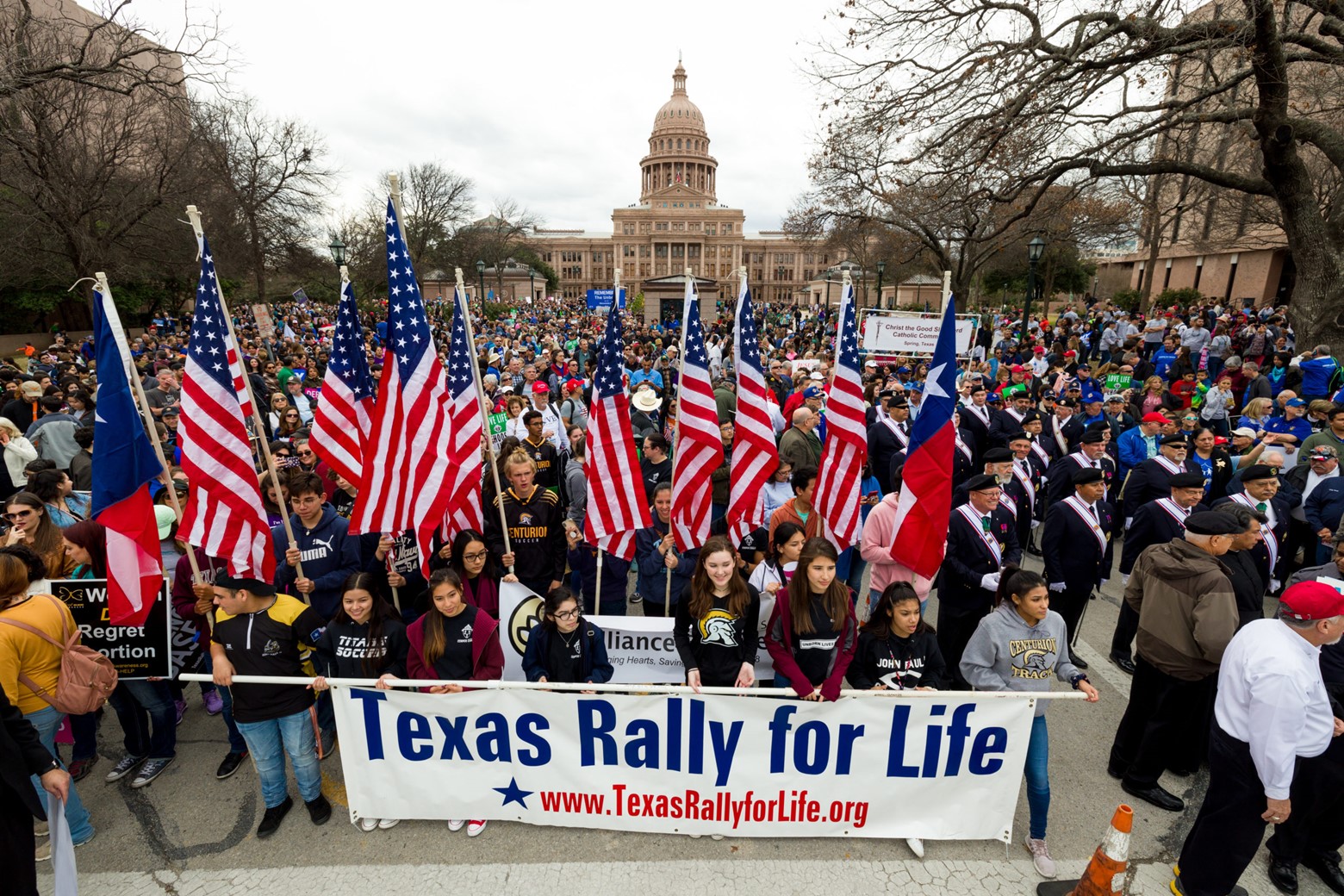 Texas Rally for Life is Jan. 28!
Join thousands of Texans from across the state at the 2023 Texas Rally for Life in Austin. Show our elected officials, the media, and the Supreme Court that Texas is pro-life!
Also check with your local diocese for special Masses and other events in your area!
Learn more about human trafficking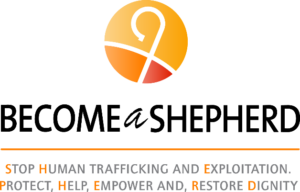 Catholic Resources:
Youth Education:
Media:
Awareness:
Prayer for the Legislature
Please pray for all our public servants and elected officials, including our Governor, Lt. Governor, House Speaker, lawmakers, and their staff, that the Lord may grant them wisdom and prudence to work for the common good of all the people of Texas.

Upcoming Executions in Texas
Wesley Ruiz, Feb. 1
John Ballatine, Feb. 8
Gary Green, March 7
Arthur Brown, Jr., March 9
Anibal Canales, Jr., March 29
Thomas Andre, April 5
Ivan Cantu, April 26
The Texas bishops ask for clemency for everyone on death row and pray for the abolition of the death penalty.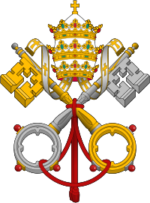 Pope Francis' prayer intention for January
For educators
We pray that educators may be credible witnesses, teaching fraternity rather than competition and helping the youngest and most vulnerable above all.
The Texas Catholic Voice is a publication of the Texas Catholic Conference of Bishops. For more information, write news@txcatholic.org or call 512-339-9882.