Texas Catholic Voice November 2022
In this issue of the Texas Catholic Voice:
Legislative work beginning ...
Catholic Advocacy Day is March 28 ...
Pope's prayer intention for December ...
And more!
A Message from Jennifer Allmon, Executive Director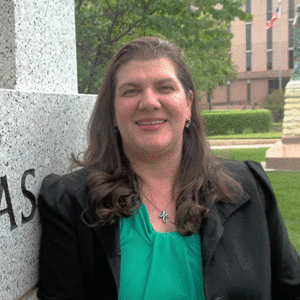 I hope everyone had a great Thanksgiving and now that Advent is upon us, wish you peace and joy. This time of year always seems to go by so quickly in large part due to the frenetic commercial holiday season and the demands of wrapping up school and work before Christmas break. It is my prayer that despite our endless list of things to do, we will find moments of stillness to contemplate the Incarnation of our Lord.
With the election over, legislators and legislators-elect have hit the ground running by filing more than 1,000 bills already. These early-filed bills, however, are generally not a priority for leadership in the House or Senate. Typically, the leadership bills are filed in January and February after committee chairs are announced, since the chairs have a great deal of power to move legislation.
Regardless of legislative priority, we review and analyze all the bills as the Church is concerned with everything that affects the human person from womb to tomb. The TCCB agenda includes eight areas: life and family life, immigration, restorative justice, education, healthcare, religious liberty, social concerns, and creation. This session, we anticipate robust discussion surrounding support for pregnant women and their families post-Roe, as well as religious liberty, and parental choice in education.
Catholic Advocacy Day: mark your calendar!
Planning for Catholic Advocacy Day, which is Tuesday, March 28, is well underway. Catholic school students from all over the state will participate in mock committee hearings on the issue of payday lending, and (arch)diocesan delegates will meet with elected officials on issues related to the TCCB legislative agenda. Please contact your diocese to sign up as an Advocacy Day delegate or just make plans to attend the rally with the Texas bishops on the south steps of the Capitol at 11:30 am. We would love to see a large turnout, especially since we were unable to host a rally in 2021 due to Covid.
The video below is a great way to share with others what Catholic Advocacy Day is. Feel free to forward this email and encourage others to join us on March 28!
Prayer for the Legislature
Please pray for all our public servants and elected officials, including our Governor, Lt. Governor, House Speaker, lawmakers, and their staff, that the Lord may grant them wisdom and prudence to work for the common good of all the people of Texas.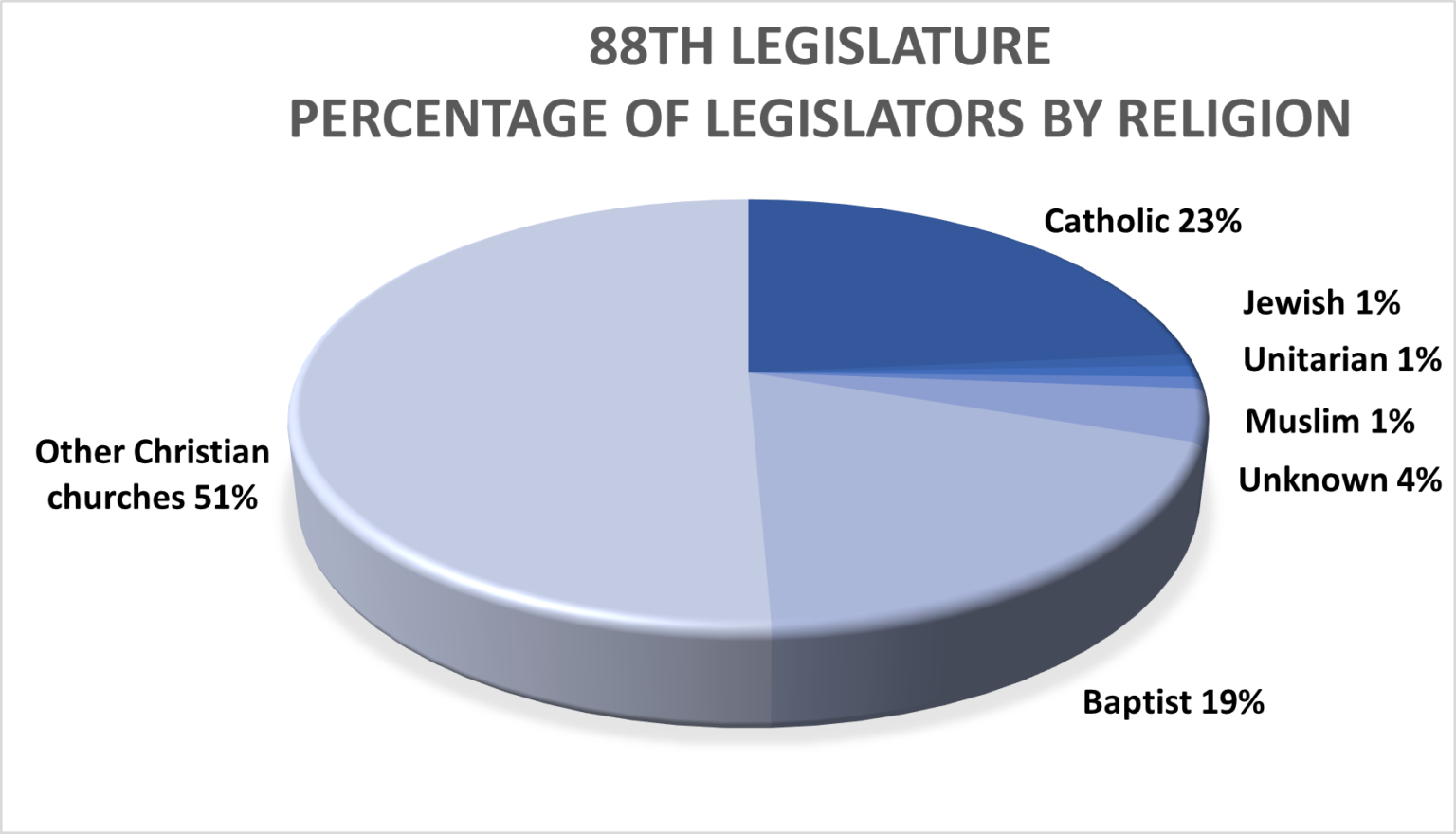 Upcoming Executions in Texas
Robert Fratta, Jan. 10
Wesley Ruiz, Feb. 1
John Ballatine, Feb. 8
The Texas bishops ask for clemency for everyone on death row and pray for the abolition of the death penalty.  
Pope Francis' prayer intention for December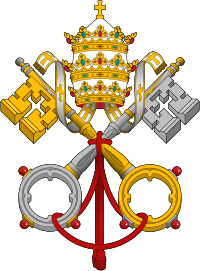 We pray that volunteer non-profit organizations committed to human development find people dedicated to the common good and ceaselessly seek out new paths to international cooperation.
The Texas Catholic Voice is a publication of the Texas Catholic Conference of Bishops. For more information, write news@txcatholic.org or call 512-339-9882.