Texas Catholic Voice July 2022
In this issue of the Texas Catholic Voice:
Supporting women and their families ...
Resources for prison ministry ...
Execution stayed, another upcoming ...
And more!
A Message from Jennifer Allmon, Executive Director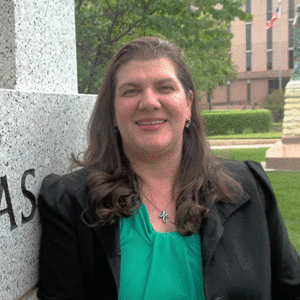 On Tuesday, July 26, the Supreme Court issued the final judgement in Dobbs v. Jackson Women's Health Organization and one day later Attorney General Ken Paxton issued an updated advisory stating that the Human Life Protection Act will become effective on Aug. 25, 2022.
There has been much misinformation regarding the impact of this law on women's health, particularly regarding ectopic pregnancies. In Texas, the definition of abortion does not include the removal of an ectopic pregnancy, nor does it apply to the removal of a deceased unborn child after a spontaneous abortion (miscarriage) occurs. There is also no punishment, civil nor criminal, for a pregnant woman upon whom an abortion is performed.  
The Church is committed to providing compassion and assistance to any woman facing a difficult pregnancy.
The TCCB policy staff continue to work with coalition partners and legislators to address the needs of women and their families in the upcoming legislative session. In particular, we are supporting greater access to pre-natal care, extension of Medicaid benefits to one-year post-partum, and closing the insurance coverage gap.
We also continue to work and pray for the conversion of hearts and minds, recognizing that, while elective abortion is illegal in Texas, it remains legal elsewhere in America. Some states are working to lift restrictions and amend state constitutions to protect so-called abortion rights.
The fight is not over, but every year thousands of babies will be spared in Texas thanks to the Supreme Court's decision, the work of the Texas legislature, Governor Abbott, and millions of pro-life Texans who continue to serve families in need in Texas. 
Catholic Prison Ministries
The Catholic Prison Ministries Coalition is offering seminars for the public and prison ministers. Please see below or visit their website for more information.
San Antonio Migrant Deaths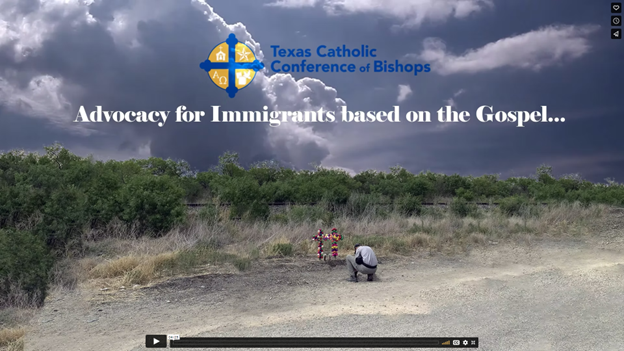 This month began with the tragic death of migrants who were abandoned by their smugglers. The bishops have released a video asking for remembrance and prayers for the souls of the 53 migrants who died in San Antonio. They also remind us that we must work for solutions to the problems of immigration based on our Gospel values so that tragedies like this one never happen again.
Divine Mercy transforms
On Aug. 17, Kosoul Chanthakoummane is scheduled to be executed for the murder of Sarah Walker. Sarah Walker's father, Joe Walker, a devout Catholic, forgave his daughter's murderer and did not wish him to die. Mr. Walker appears in this powerful and moving video produced by the Knights of Columbus, which highlights how Divine Mercy transformed him and enabled him to forgive. 
Ramiro Gonzales granted new trial
We are gratified the Texas Court of Criminal Appeals halted the execution of Ramiro Gonzales scheduled for July 13. The court determined his sentence should be revisited, due to false expert testimony regarding the likelihood of Gonzales re-offending. To receive a death sentence, a convicted person must be deemed a future danger. Since the false testimony in Gonzales' trial may have influenced the jurors in their decision, the case is being sent back to Medina County. 
Upcoming Texas Executions
Kosoul Chanthakoummane, Aug. 17
Please join our bishops in praying for those scheduled for execution, for the victims of violent crimes and for all affected, including their families and communities. As the bishops of Texas wrote in their
pastoral letter
, "May God give us the grace to witness to the dignity of human life. May the Lord console the suffering, protect our community, and grant conversion to those responsible for the inflicting of death and violence upon others."
Prayer for the Legislature
Please pray for all our public servants and elected officials, including our Governor, Lt. Governor, House Speaker, lawmakers, and their staff, that the Lord may grant them wisdom and prudence to work for the common good of all the people of Texas.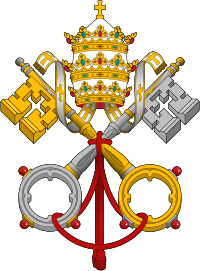 Pope Francis' prayer intention for August
Small Businesses
We pray for small and medium sized businesses; in the midst of economic and social crisis, may they find ways to continue operating, and serving their communities.
The Texas Catholic Voice is a publication of the Texas Catholic Conference of Bishops. For more information, write news@txcatholic.org or call 512-339-9882.