Legislative Agenda Topic 1: Life & Family Life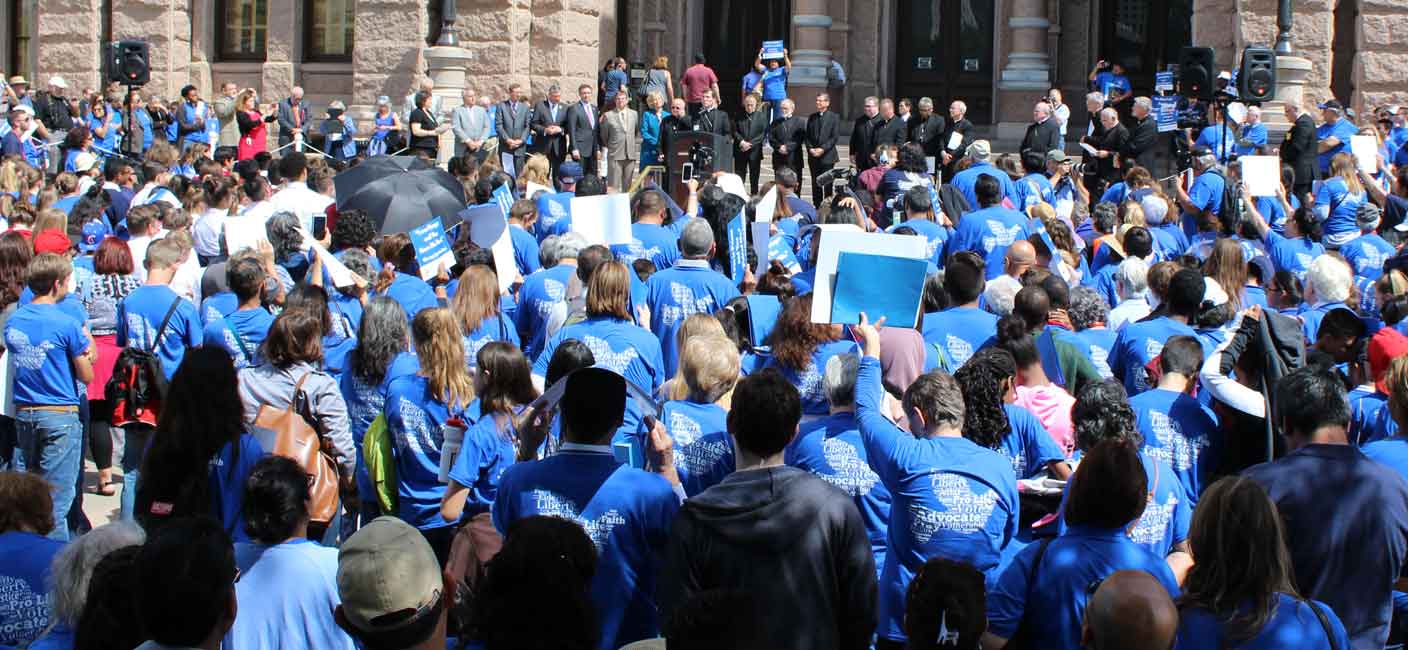 San Angelo Bishop Michael Sis addresses Catholics about supporting pro-life legislation. (April 2017)
Human life is intrinsically valuable and should be protected by law from fertilization to natural death. Moreover, the family is the sanctuary of life in which parents teach children how they ought to live.
Therefore, the TCCB opposes direct threats to innocent human life and seeks to promote strong, stable, and healthy families. Please use this page to learn more about the TCCB's specific agenda items in the 86th legislative session and to contact your legislator.
If you have questions about this policy agenda item, please contact us!