Legislative Agenda Topic 2: Immigration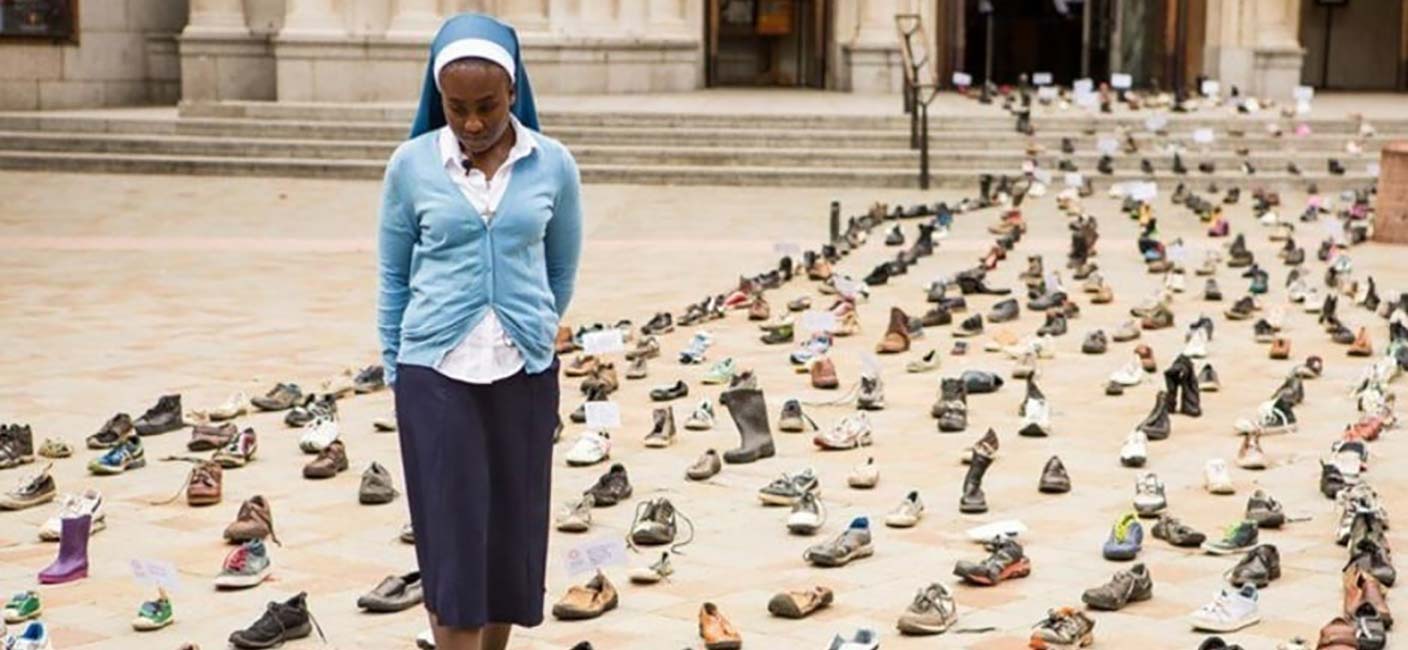 Life, liberty, and the pursuit of happiness in America are preserved by a government that is of, by, and for the people. This is the exceptional American heritage. In spite of failings, it has been charitably offered to the world's oppressed and persecuted for over two centuries.
The TCCB encourages the continuation of this heritage, welcomes migrants embracing the American dream, and respects the enforcement of laws which preserve the common good. Please use this page to learn more about the TCCB's specific agenda items in the 86th legislative session and to contact your legislator.
If you have questions about this policy agenda item, please contact us!
Summary
1. Access to services
2. Children & family detention
3. Targeted & humane enforcement
4. Family reunification