Texas Catholic Voice March 2022
In this issue of the Texas Catholic Voice:
Bishops support SCOTUS ruling ...
Statements on wildfires, Ukraine, Melissa Lucio ...
Vote in primary runoffs ...
Support for foster care youth ...
And more!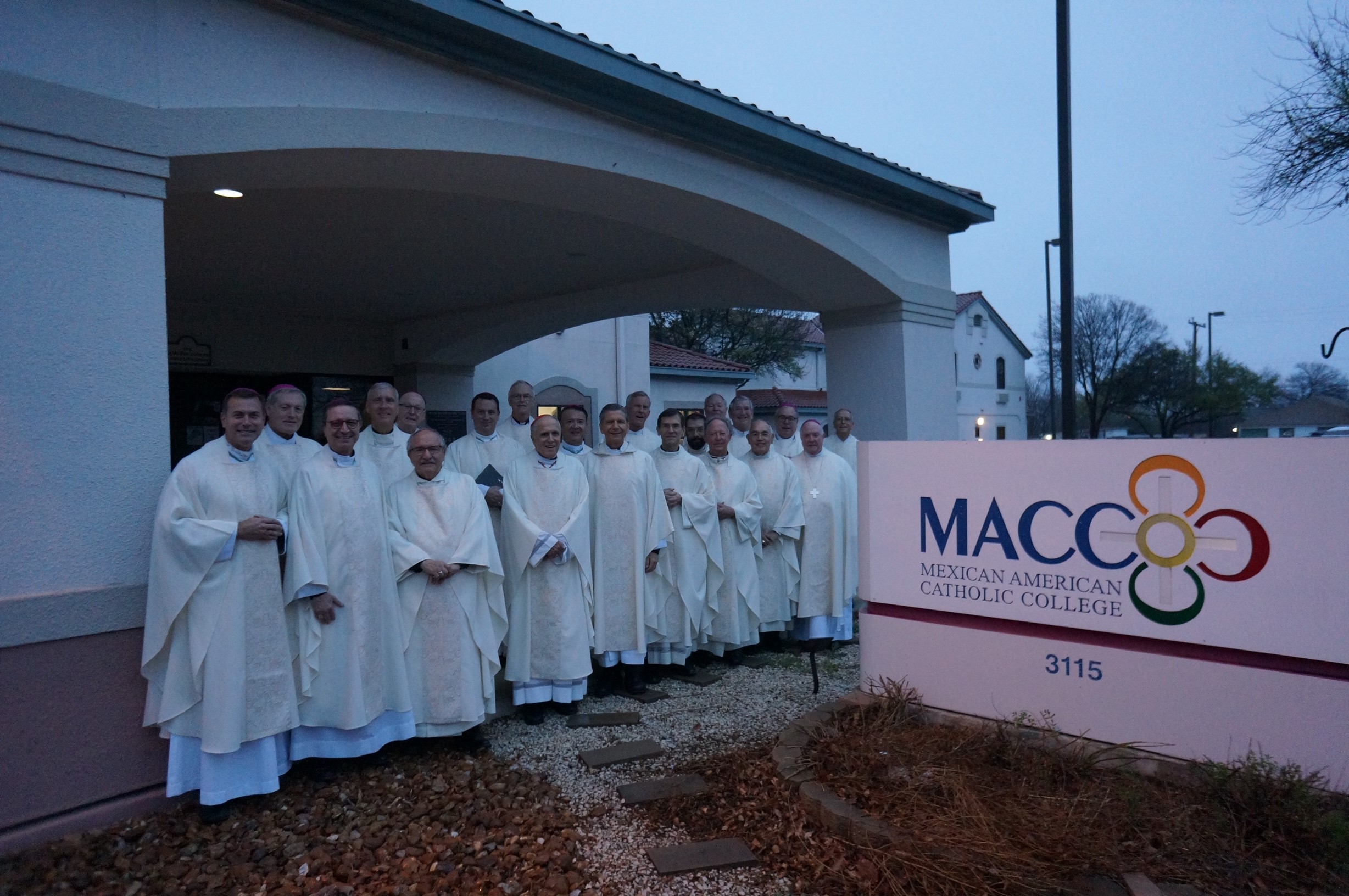 A Message from Jennifer Allmon, Executive Director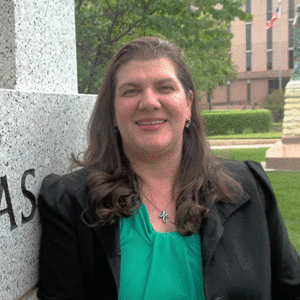 Our bishops held their biannual meeting at the Mexican American Catholic College (MACC) on March 21. The bishops collaborated on three statements urging prayers for wildfires, Ukraine, and for clemency for Melissa Lucio, who is facing execution next month.
Wildfires continue to blaze across Texas, burning tens of thousands of acres and taking the life of Eastland County Sheriff Deputy Barbara Fenley, who was assisting in evacuations. The bishops are praying for the affected communities and stated, "Let us also remember those who have been harmed physically and materially by the fires, especially the deceased. May they find comfort in our prayers and in the mercy and charity shown to them."
Mercy was also on the bishops' minds as they reviewed the case of Melissa Lucio, who is scheduled to be executed April 27. All 21 bishops have signed a letter sent to Governor Abbott, the Texas Board of Pardons and Paroles, and Cameron County District Attorney Luis Saenz, asking for clemency for Melissa Lucio.
Our faith impels the bishops to appeal for clemency for each individual on death row, but this particular case has many concerning aspects. The bishops wrote, "Justice was not served by Ms. Lucio's conviction and will not be served by her execution, considering her history as a victim of sexual abuse and domestic violence, her troubling interrogation by law enforcement, and the unanswered questions regarding the manner of her daughter Mariah's death."
Many others are similarly troubled by the sentence. We are grateful for the House Criminal Justice Reform Caucus that authorized a letter signed by a bipartisan group of more than 80 legislators, pleading for mercy for Melissa Lucio.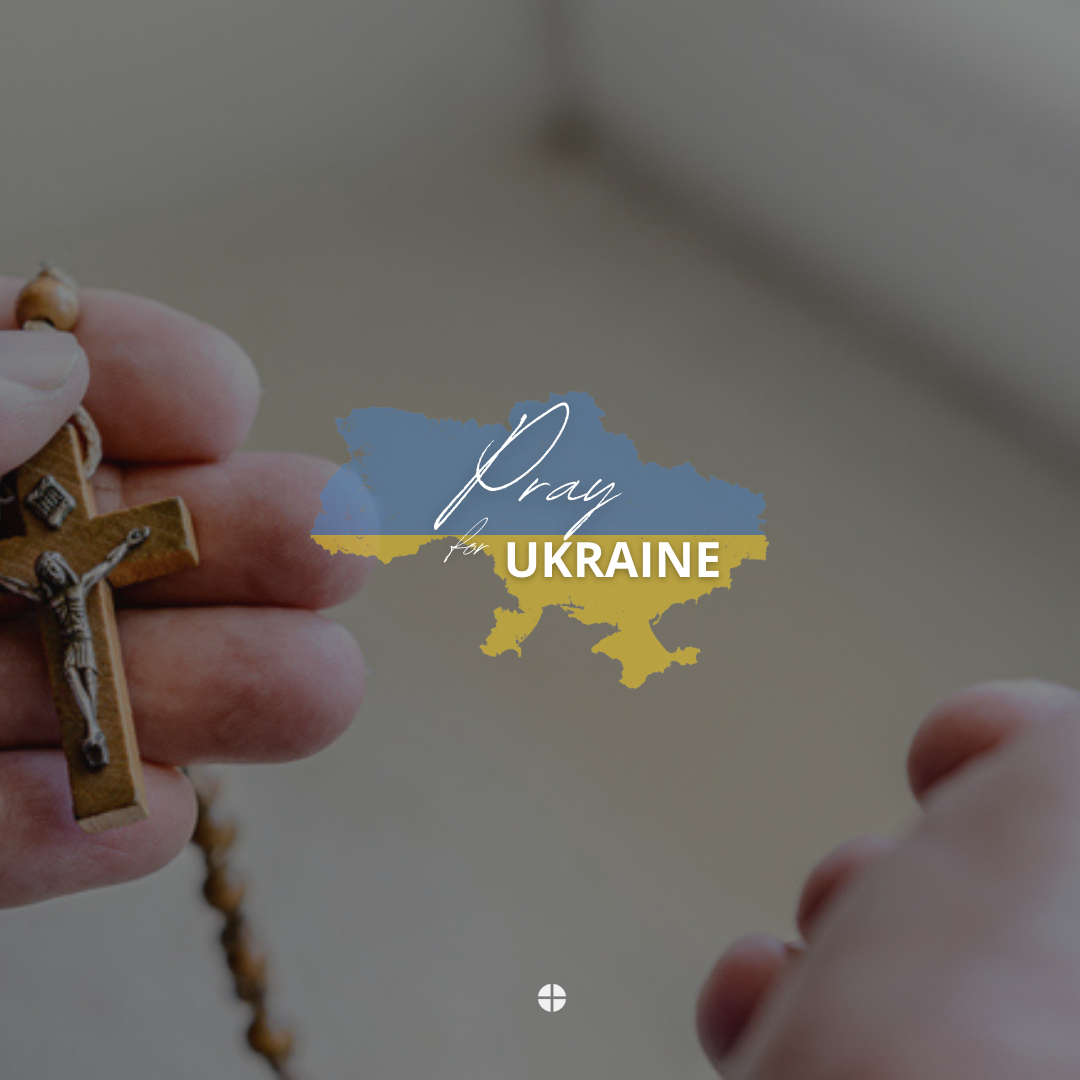 Violence, whether by the death chamber or by instruments of war, is never a solution. In their statement on the war in Ukraine, the bishops call "on all people of good will to pray that world leaders will find an end to the conflict and to provide solace and support to the millions of people who are now refugees." They also encourage donations and have provided a list of agencies serving Ukraine and its people.
We are relieved the Supreme Court of the United States ruled on March 23 that John Ramirez, who is also on death row, may have his pastor present with him when he is executed, overturning a Texas decision. The bishops wrote, "Allowing a prisoner to seek mercy at the moment of his death should be a minimal expectation of our society. ... The ministerial presence of a chaplain underscores that religious freedom with the integrity of the conscience is a matter of human dignity not forfeited by the commission of grave crimes committed against life."
Primary Runoffs
Mark your calendars to vote in the primary runoffs on Tuesday, May 24. Races include five statewide seats -- lieutenant governor, attorney general, land commissioner, comptroller and railroad commissioner -- and congressional and legislative races. You can find the March 2022 election results here. Enter your address and the results will be personalized for your district.
New Program for Young Adults Aging Out of Foster Care System
For young people who grew up in the foster care system, transitioning to independent living is extremely difficult. Former foster youth experience disproportionate homelessness and unemployment. The University of St. Thomas and St. John's Methodist Church in Houston are partnering with Cisco to assist these Texans to obtain an education and find employment in the technology sector with the Cisco Networking Academy.
Eight students are currently studying for certification in information technology, cybersecurity and programming. They also receive housing vouchers and on campus support. St. John's Methodist Church will recruit students for the program who have a passion for technology. Read more here.
Upcoming Texas Executions
Carl Buntion, April 21
Melissa Lucio, April 27
Ramiro Gonzales, July 13
Kosoul Chanthakoummane, Aug. 17
Please join our bishops in praying for those scheduled for execution, for the victims of violent crimes and for all affected, including their families and communities. As the bishops of Texas wrote in their
pastoral letter
, "May God give us the grace to witness to the dignity of human life. May the Lord console the suffering, protect our community, and grant conversion to those responsible for the inflicting of death and violence upon others."
Prayer for the Legislature
Please pray for all our public servants and elected officials, including our Governor, Lt. Governor, House Speaker, lawmakers, and their staff, that the Lord may grant them wisdom and prudence to work for the common good of all the people of Texas.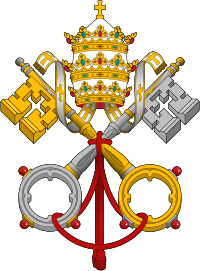 Pope Francis' prayer intention for April
Health Care Workers
We pray for health care workers who serve the sick and the elderly, especially in the poorest countries; may they be adequately supported by governments and local communities.
The Texas Catholic Voice is a publication of the Texas Catholic Conference of Bishops. For more information, write news@txcatholic.org or call 512-339-9882.